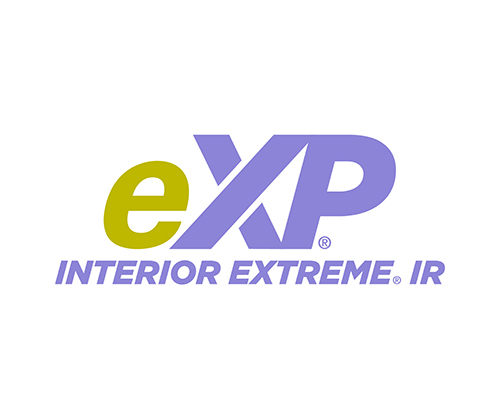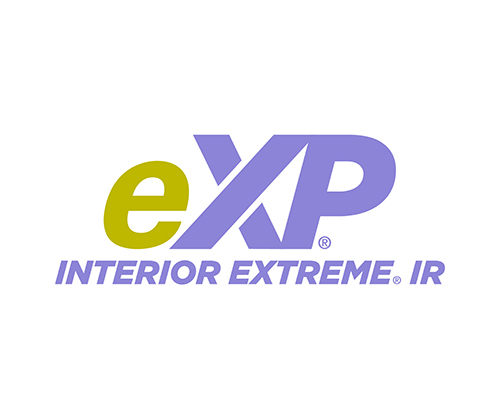 Abuse & Impact Resistant
Gold Bond® eXP® Interior Extreme® IR Gypsum Panel
For interior applications requiring increased resistance to incidental moisture and wall penetrations.
Resources
Ideal for areas prone to intentional penetration
Provides moisture and mold resistance
Impact resistant: For areas prone to wall cavity penetration.
Provides superior mold and moisture resistance.
Type X core is fire resistant and is an approved component in UL fire-rated designs.
Offers a 12-month extended exposure warranty for typical weather conditions.
Gold Bond® eXP® Interior Extreme® IR Gypsum Panels consist of an impact-resistant and a moisture- and mold-resistant gypsum core encased in a coated, specially designed glass mat on the face, back and sides. In addition to providing moisture and mold resistance, the impact-resistant panel has a denser core and an enhanced glass mat for increased resistance to indentation and impact. Additionally, the fiberglass mesh embedded into the core enhances impact resistance. It is available in a Type X core. The glass mat is folded around the long edges to reinforce and protect the core.
Use it for interior applications requiring increased resistance to incidental moisture and wall penetrations. It is Ideal for areas prone to cavity penetration, including gymnasiums, correctional facilities, schools and workshops.
GridMarX® are printed on the glass mat surface to help installers instantly identify stud locations and make accurate cuts without having to pencil in or snap chalk lines.
APPLICATIONS:
Use in wall assemblies in areas where surface abrasion, impact or penetration and moisture, mold and mildew resistance are major concerns.
Use on the interior side of exterior walls, mechanical rooms and core walls where moisture exposure is more likely.
Use for pre-rock applications before the building is completely enclosed, which may shorten construction cycles.
ADVANTAGES:
IMPACT RESISTANT
Provides greater resistance to abuse and impact penetration over standard gypsum board.
Scratch and scuff resistant, helps to prevent damage that adds maintenance costs.
Has a specially formulated core that adds an extra level of durability.
RESISTS MOISTURE AND MOLD BETTER
Resists the growth of mold per ASTM D3273 with a score of 10, the best possible score.
PROVIDES ADDITIONAL FIRE RESISTANCE
Features a Type X core making it more fire resistant than ordinary wallboard.
Approved component in UL fire-rated designs.
Fire-resistant material with non-combustible gypsum core helps protect framing elements, even when cladding is combustible.
INSTALLS FAST AND EASY
Features GridMarX guide marks on the panel to allow for faster more accurate installation.
Save time and money with MaX 12® and MaX 16® optimized fastener patterns to achieve 1-hour fire ratings using fewer fasteners.
Coated glass mat facers for easy handling.
OFFERS SUPERIOR DURABILITY
LOW-EMITTING MATERIALS
Specifications
Products that suit any project criteria
Product Details
Performance:
Abuse & Impact Resistant, Drywall Panels, Mold & Moisture Resistant
Related Resources
Product details and technical documentation
Tips & Tools
Detailed information to support your next project
Design & Resource Center
Browse our digital library of tools, resources, and service options to support your team.
Learn More
Expert Connection
Gold Bond experts are ready to discuss project and product needs to meet your goals.
Expert Connection
Need Technical Information?
Call 1-800-NATIONAL®
National Gypsum Company is the exclusive service provider for products manufactured by Gold Bond Building Products, LLC.