Sound Control
Sound solutions for your project
Overview
The best designs don't stop at STC requirements
Whether designing schools, hospitals, hotels, or mixed-use buildings, architects and specifiers must not only meet -- but exceed -- STC requirements. We'll help you understand the materials, technology, and options so you can select the best sound solutions for your project.
Webinar
Acoustically enhanced gypsum board
Hosted by National Gypsum Company's technical marketing team, our one-hour webinar offers participants an in-depth conversation on sound solutions for high STC wall partitions.
Webinar Q&A
You asked. We answered.
Read Q&A
Resources
Silence speaks volumes
Just as mold, mildew, and moisture resistance have become table stakes for building projects, sound control is no longer a nice-to-have, it's a need-to-have. Learn more about the assets, products and resources that National Gypsum offers to make your next project a success.
Learn More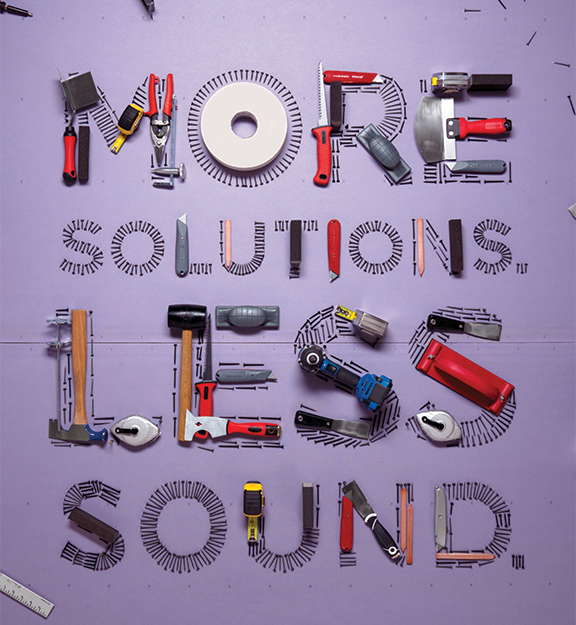 Want to stay up-to-date on acoustics and product information? Join Our Newsletter!